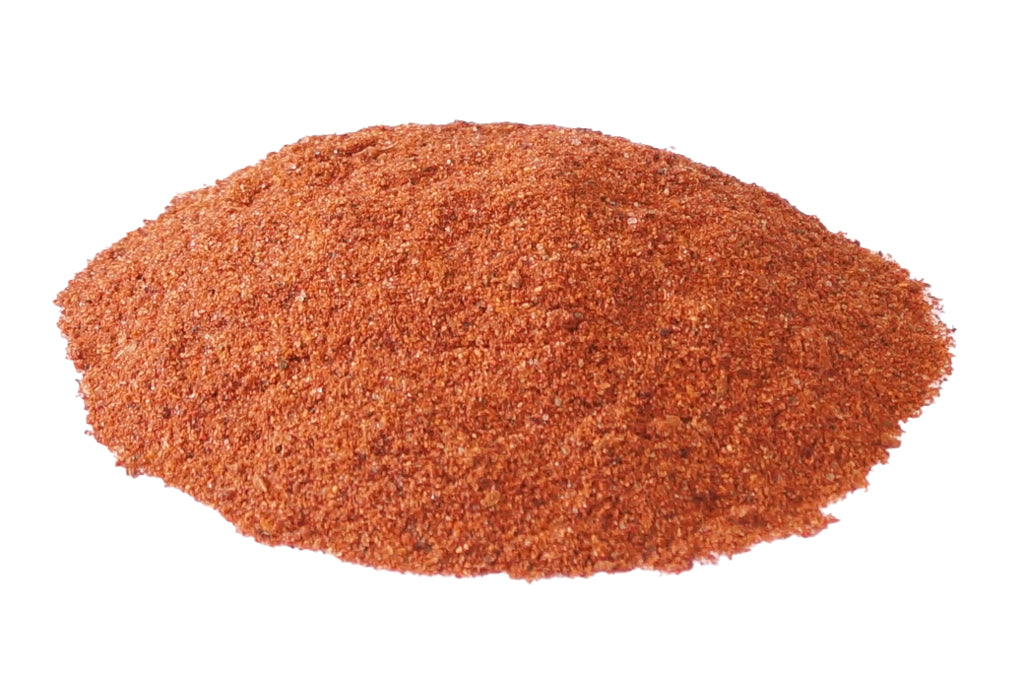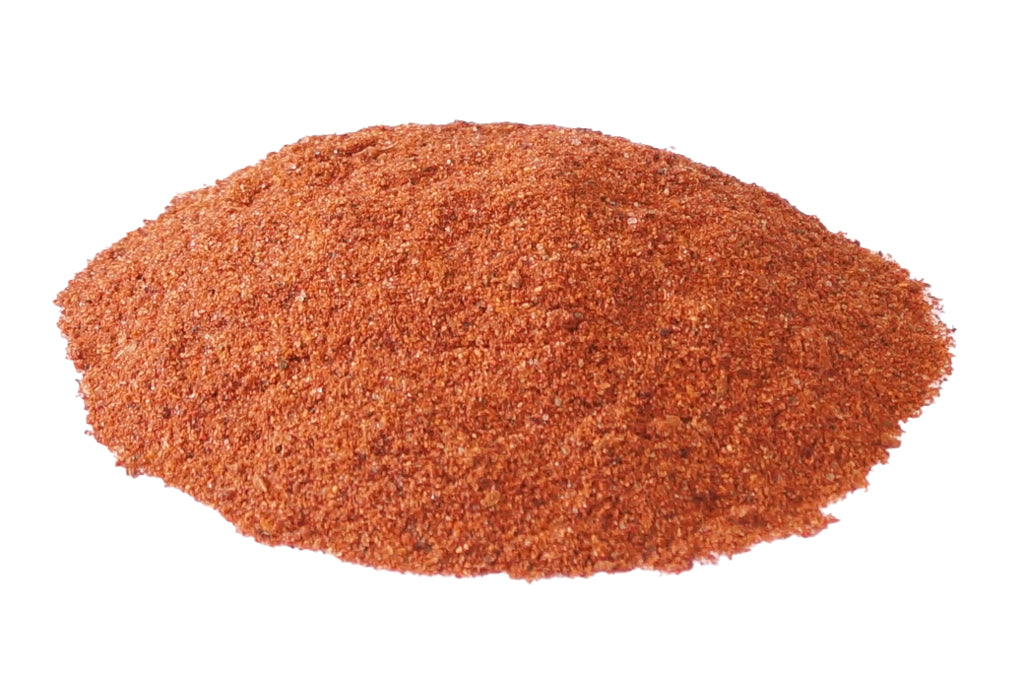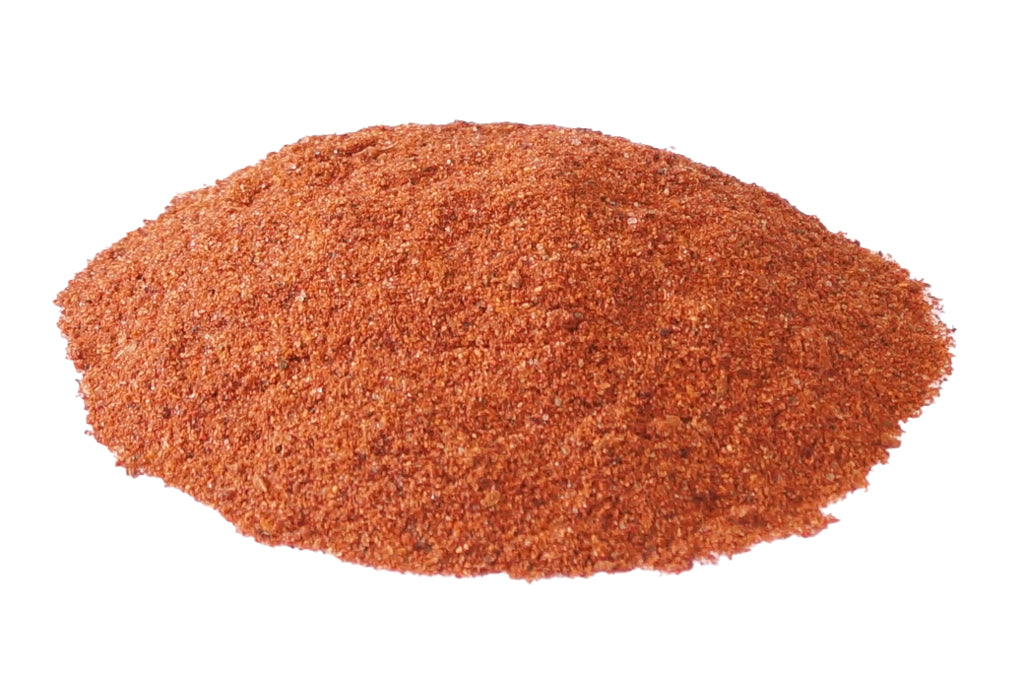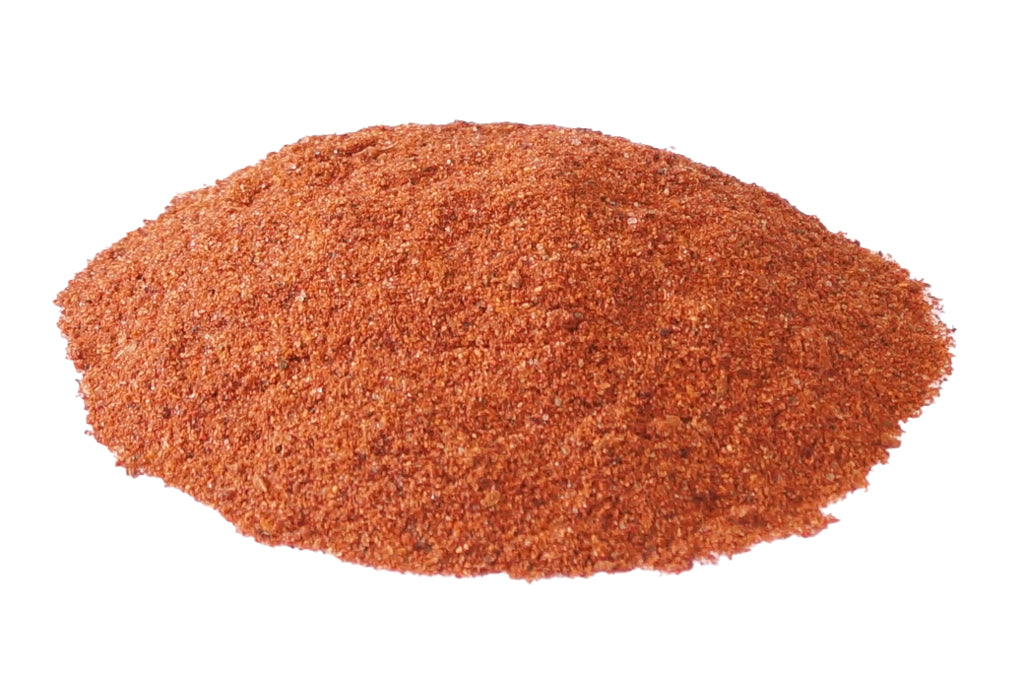 Mexican Chorizo Seasoning
Mexican-style chorizo is a highly seasoned, bright red sausage full of bold flavours from chillies, spices, and garlic.
Not to be confused with Spanish or Portuguese chorizo, Mexican chorizo is more aggressively seasoned from ancho and Hatch chilies and a hint of vinegar to counteract the fat.
Mexican Chorizo Seasoning can be used to make sausage but also is a unique way to season ground meats for tacos, root vegetables such a sweet potatoes, or a bold queso dip.